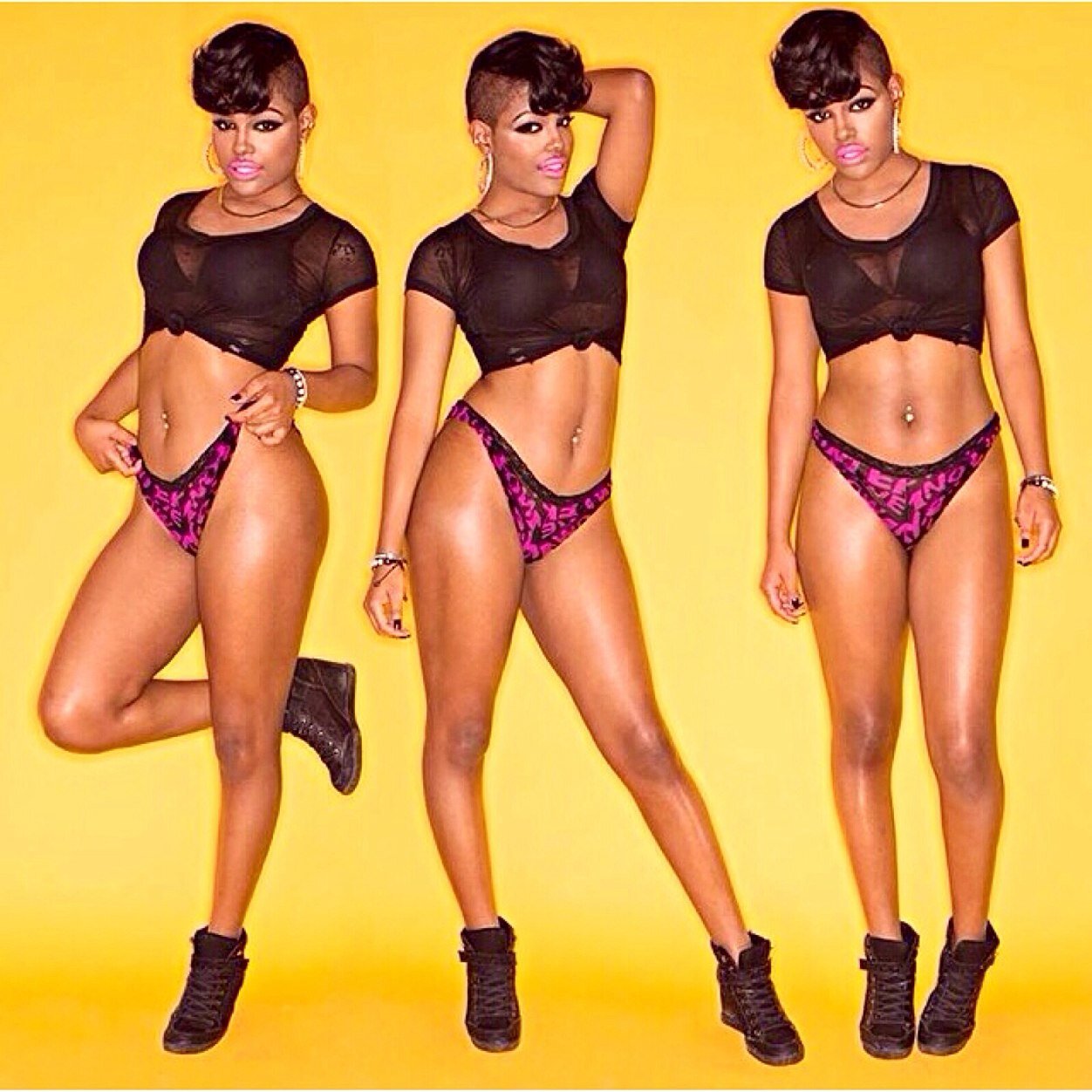 T O R O N T O x M O D E L
@TheKimiyahRoze
M O D E L D O L L
ツイッターを始めた日 Wed, 26 Jan 2011
When someone drops you faster than a heart beats, whatever you had with them was never nun real. Recognize it

If they don't know what they want, tell em to leave you alone

"@TrophyTaughtHim: If you don't know how to throw it back while in backazz , you need HELP lol">

Don't make me make you fall in love ....
+
&nbspEndorsed By
Endorse M for Artists
ツイート全般
Insights
29% of M O D E L D O L L's tweets are replies. This means 70 replies a week, mostly to @BePrime__ (20) and @Tishay24 (18).
リツイート
発言
Work @3 and in closing tonight. Pretty sure I'm going to die because I somehow got sick between last night & this morning




Tonight I downloaded @MilohSmith "Suite 404" Tape & the from the first track it had me hooked & rewinding



Browse similar people